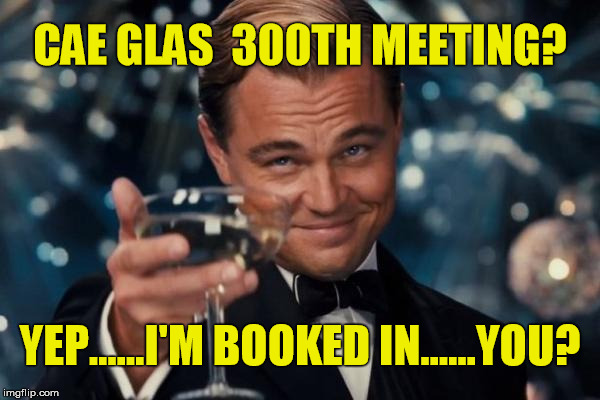 The Worshipful Master, Wardens and Brethren of Cae Glas Lodge invite all Masons to come along and celebrate our 300th Meeting with us – in the Tercentenary Year of UGLE!
It should prove to be a fantastic night, hopefully with a good ceremony, and plenty to eat and drink and celebrate afterwards.
The dining fee isn't too bad ether…so what's not to like?
Have a quick look at the flyer – click here to view a pdf – or scroll down to view – and if you'd like to join us, just let W.Bro. Keith Arscott know, and he'll be very pleased to book you in.
Please be quick though, as places are limited.
Thanks, I hope to see you there!
If you need any further information, or have any special dietary requirements, please let us know.
01691 650159
07801 690728
[email protected]